0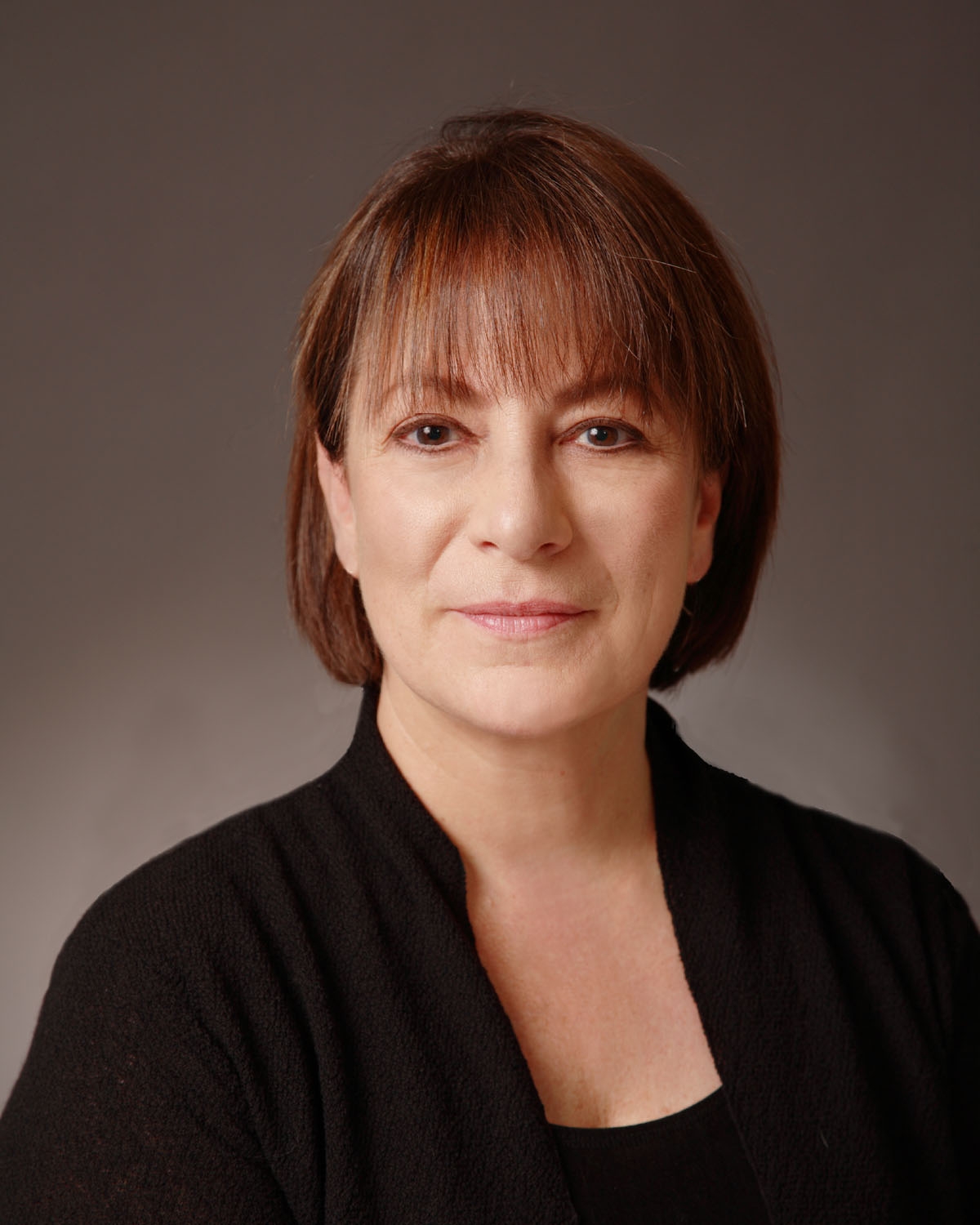 Girls Inc. of Greater Santa Barbara is excited to announce that, after an extensive search, Barbara Ben-Horin has been selected to serve the organization as their new Chief Executive Officer beginning in January 2016.
She succeeds Monica Spear, who resigned in May after 20 years of service. Since then, Girls Inc. board member and advocate Tracy Jenkins has graciously served as interim CEO, helping the organization manage its growth and continue its valuable work in the community throughout the transition.
Barbara is an experienced leader with deep roots in the community, and we are thrilled to welcome her as our new CEO, said Christi Sulzbach, president of the Girls Inc. of Greater Santa Barbara board of trustees. She is dedicated to women and childrens issues as well as education, and were certain that under Barbaras leadership, we will deepen our impact and our reach so we may continue to empower the girls of our community.
Ben-Horin brings to Girls Inc. more than 35 years of experience as a leader and fundraiser for major nonprofit organizations and educational institutions. For the last five years, she served as Director of Development at the Santa Barbara Museum of Art (SBMA). Prior to that, she held the position of CEO for the Foundation for Santa Barbara City College (SBCC), ranked Californias top community college, where she lead the organization in implementing a full program of advancement and development activities.
Ben-Horins extensive background includes serving as the National Vice President for Planned Giving with American Friends of The Hebrew University (AFHU), the U.S. fundraising arm for The Hebrew University of Jerusalem which at the time of her tenure with the organization held approximately $400 million in its endowment to support the University. In this role, she designed and managed a national planned giving effort, securing gifts ranging from $100,000 to $20 million.
She has previously held positions with the Anti-Defamation League, where she spent eight years, as well as directing the Jewish Federation of Greater Santa Barbara and Shelter Services for Women (now known as Domestic Violence Solutions). Additionally, Ben-Horin served as assistant administrator for the Santa Barbara County Office of Education School Business Advisory Services, and spent ten years as an independent consultant, lending her expert services in nonprofit management and fundraising to organizations throughout Santa Barbara County.
As we look to the opportunities that lie ahead with Barbara at our helm, we are appreciative beyond words to Tracy Jenkins, whose devoted leadership and commitment to Girls Inc. has carried the organization through this transition, added Sulzbach. Thanks to Tracy, Girls Inc. has seamlessly continued to serve the girls in our community while we were able to focus on finding a new leader.
Girls Inc. of Greater SB is a chapter of Girls Incorporated, a national organization dedicated to inspiring all girls to be strong, smart and bold. Through educational programs and advocacy, Girls Inc. encourage girls and young women to take risks; master physical, intellectual and emotional challenges; and prepare them to lead successful, independent and fulfilling lives.
__________________________________
Girls Inc. of Greater Santa Barbara is dedicated to providing life-changing educational programs to young girls in a safe, happy, and supportive environment. Our trained professional staff delivers curriculum to over 1,600 girls each year ensuring they develop life skills, self-confidence, and the tools to make smart choices. For over 55 years, our award-winning programs have been inspiring girls in our community to be strong, smart, and bold. To learn more, become a volunteer or offer support, please visit www.girlsincsb.org.
November 8, 2015girlsincsb