0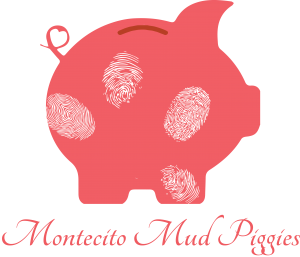 Reposted from KEYT.com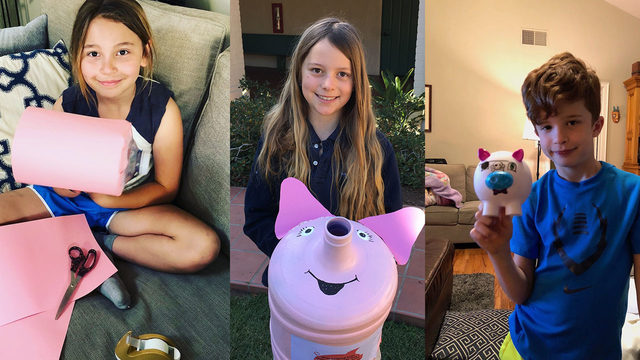 SANTA BARBARA, Calif. A group of local kids is banding together to help children impactedby the Montecito debris flow disaster through the creation ofa new grassroots group known as the Montecito Mud Piggies.
The effort spawned in part from the Montecito Mud Angels and local studentswho personally know families impacted.
Its a littlehard to be able to fully understand what its like for peoplewho have been affected, said Estela Wilson. I got a closerglimpse of that because my cousins were affected by it and they lost theirhome in the disaster of the mudslide. So, they were with us for awhile and that helped me understand how bad the impact was.
The premise is simple and the children throughout the community are invited to take part: Createa handmade piggy bank and fill it with funds gathered through donations,chores, lemonade stands, you name it.
Erin Doherty, one of the organizers, said that each bank will be given to a child affected by last months disaster quietly and discreetly.
We encourage anybody to get involved, Doherty said. There are no limitations. You dont have to go out and buy anything. We really encourage re-using things. You could even head down to the beach and find a bottle that washed up and turn that into a piggy bank.
Dohertycredits her daughter,Chloe, for the inspiration behind the cause.TheEl Montecito School 4th gradershowed NewsChannel3s Beth Farnsworth the ginormous, pink piggy bankshe made from a five-gallon plastic water bottle.
People could put spare change or some of their money in here to help raise money for the kids that lost everything, Chloe said.
Chole revealed that shes donating $200 dollars from her savings to the Mud Piggies.
A Mingle for the Mud Piggies fundraising event is happening Saturday, Feb. 24 from 10 a.m. to 1 p.m.at the Kubisch and Ferris Orthodontics parking lot at 3820 State Street.
Were just really happy to be a part of this community and are lucky enough to be seeing a lot of the patients that have been affected by the tragic event, said Michelle Restivo, an employee at Kubish and Ferris Orthodontics.
Saturdays family-fun event will include volunteers with Art From Scrap to help kids make their own piggy banks for the cause.
Itll be really fun and its definitely worth going, said Lola Grace Sage, a 6th grader at El Montecito School.
Its definitelya chance to realize what you can do to help with just donations or in this Mud Piggies event, just coming together and help those kids whove been affected, Estela said.
For more information, visit https://mudangels.org.
February 22, 2018parentclick