0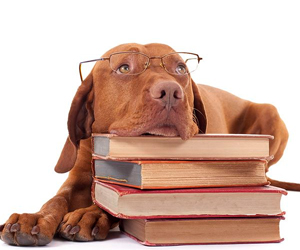 Santa Barbara Public Library System Offers New App that Brings Library Services to Mobile UsersWherever They Are
The Santa Barbara Public Library System unveiled a new mobile application to connect patrons with their local libraries. The app allows patrons to search the library catalog, place holds on resources, access their account, renew items, pay fines, search library events, and view digital collections and resources from their mobile device or tablet.
The Santa Barbara Public Library System is a member of the Black Gold Cooperative Library System, which coordinates and provides library services to Central Coast member libraries from Paso Robles to Santa Paula.
The mobile app is the latest step towards making library resources truly mobile and placed in the hands of our patronswherever they are, stated Santa Barbara Public Library System Director, Jessica Cadiente.
The free app is available in English and Spanish for all Android and IOS devices and can be downloaded from BlackGold.org. Patrons can also get the app by searching for Black Gold Library in the Google Play or Apple app stores.
Information about Santa Barbara Public Library System locations, hours, events, and programs is available at SBPLibrary.org.
March 11, 2016PCRS