Do you like the new ParentClick?
8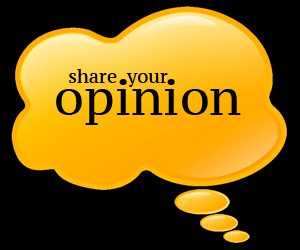 We want your input! How is the new ParentClick site working for you?
Is it easy or difficult to post?
Are you able to find everything you need?
Have you checked out our GETTING STARTED PAGE for help?
What parts of the site do you use the most?
Do you get our Weekly Scene Newsletter? Do you read it?
What are the ages of your kids?
Did you know that all you need to do if you want to post on the site is register and then email us if you would like "contributor" status?

Share below and you will be entered into our contest for one of the many prizes we are giving away!
View all the Prizes >>

Your feedback helps us continue to make changes so we can better serve you.

October 21, 2014PCTB