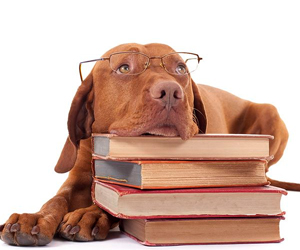 Providing library services and Internet access from Carpinteria to Solvang. Free library cards provide access to books, music CD's, magazines, Books on tape or CD, and a number of downloadable online resources. Children may attend storytimes and programs and participate in the Summer Reading Program. Learn about volunteer opportunities.
KIDS PROGRAMS
Summer reading programs for kids and teens… Visit any Library to earn reading rewards – Special events throughout June and July at all Library Branches
Teen Volunteer Opportunities – Community service opportunity for teens during the summer.
Preschool Storytime – Preschool storytimes are held for children ages 3 to 5 years old and may include stories, poems, finger plays, and music. At some locations, sign-ups are necessary due to space limitations; please contact the branch library for information.
Homework at the library… All Library branches offer a place to study, books for reading assignments and report information, and computers that students can use to print pictures and type reports.
Renew books by phone
1-800-354-9660. You should have your library card and barcode number from the inside of book available when you call. Only one renewal by phone.
Computer Library Catalog & Online Services
Place & cancel requests *View your library record *Renew items * Find books, videotapes and more. Click on link.
MULTIPLE LOCATIONS
CARPINTERIA
5141 Carpinteria Avenue
Carpinteria, CA 93013
(805) 684-4314
CENTRAL
40 East Anapamu Street
Santa Barbara, CA 93101
(805) 962-7653
EASTSIDE
1102 East Montecito Street
Santa Barbara, CA 93103
(805) 963-3727
GOLETA
500 North Fairview Avenue
Goleta, CA 93117
(805) 964-7878
LOS OLIVOS
Grange Hall
2374 Alamo Pintado Avenue
Los Olivos, CA 93441
VOLUNTEER
SB PUBLIC LIBRARY needs volunteer tutors to help change lives in the community by using their reading, writing, or math skills to help tutor another adult or child. Tutor, shelve books, homework help & mailings. Teens are needed for our summer reading program.
Add Your Review
---